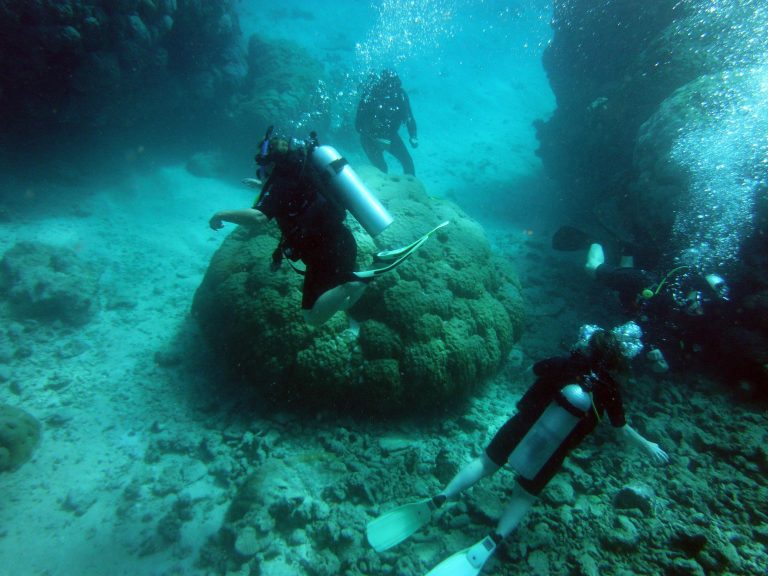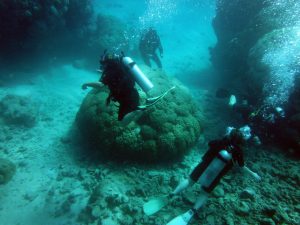 People who have a keen interest in exploring the underwater environment learn scuba diving. It is a training that the scuba diver undergoes under the supervision of a certified instructor, in order to learn how the self contained breathing apparatus works and techniques to use it which eventually leads to certification. Given below are the training and requirements to qualify as a certified scuba diver.
One has to locate a good scuba dive academy nearby for convenience.
It is imperative to have a good scuba instructor who is certified and whose methods of teaching well matches your method of learning.
It is necessary to be aware of the total training cost and what are the services including in it. Some take a fixed price while some keep incrementing according to the training, while some include books and materials and some charge extra for it.
At times the scuba gear is already included in the course fee or else it can also be rented.
The person will have to showcase the instructor his ability to float in water for ten minutes and to swim for two hundred yards, both without any aid.
One should take care of all the legal stuff carefully. During the registration, one will be asked to fill up and sign a fitness and medical guidelines form certifying your fitness to dive.
The books provided must be read in order to know the scuba diving instructions and procedures to do diving safely.
The heart of the training happens in confined water where one is taught to breathe from a regulator, use fins, clear water from a flooded mask etc.
When a person completes four open water dives under the supervision of the instructor and demonstrates that he is capable of doing the things he learned, this is the last step towards a certified diver.
Once you have undergone all these procedures the instructor would advise the training agency to issue a certificate in your name.